2 months free, for you and a friend*

Has your friend shared a code with you?
Get started with the form below
For existing customers, here is how it works.
Simply share your referral code and this web page with your friend. They will fill out the form using your code, then we will get back to them within 24 hours to process 2 months of free telco* for both of your businesses.
Offer available until 30th June 2024 for Voice Products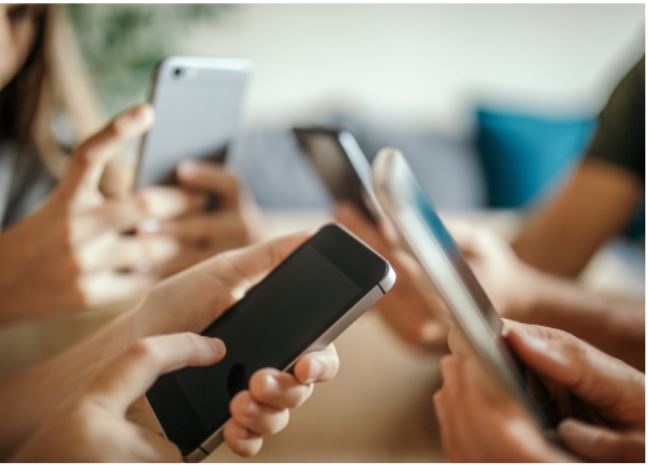 Frequently Asked Questions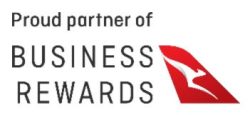 Vonex customers earn
1 Qantas Point for every $1 spent

on select plans.*
*Offer available to 30th June 2024. Applies to Voice Products only – LineShare, ONdesk, ONsip, Softphone and Microsoft Teams Voice. 2 months free is capped at $200.00. For more information see the T&Cs below.