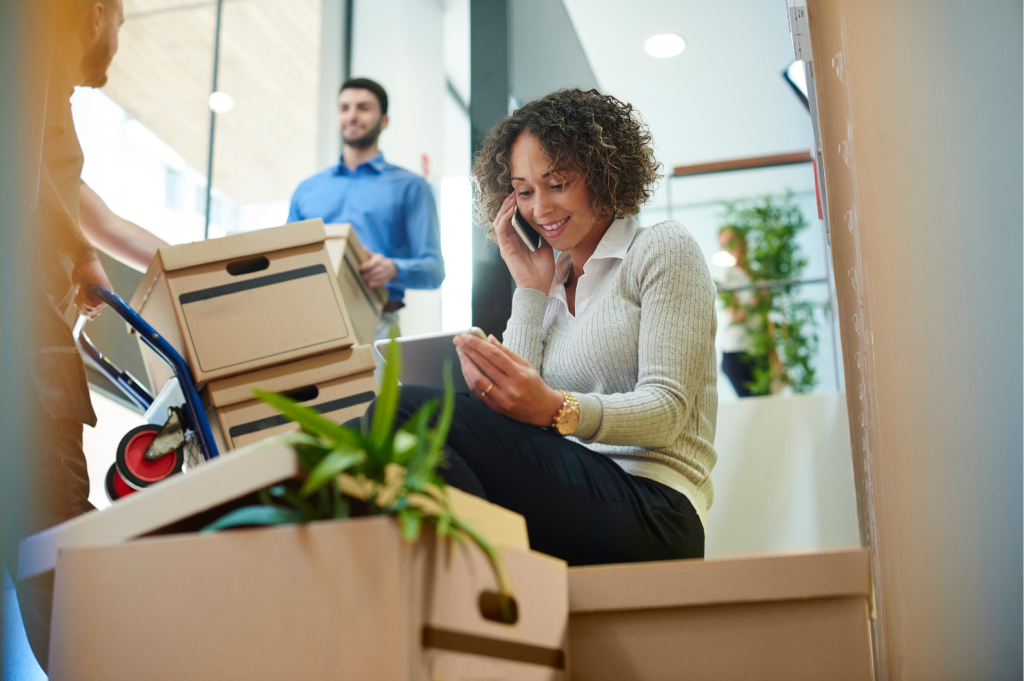 Useful tips and checklists to help you with your office upgrades or moving plans.
Practical insights to support seamless office relocations and upgrades
Enter your details below so we can send you your free copy of the Office Relocation Guide.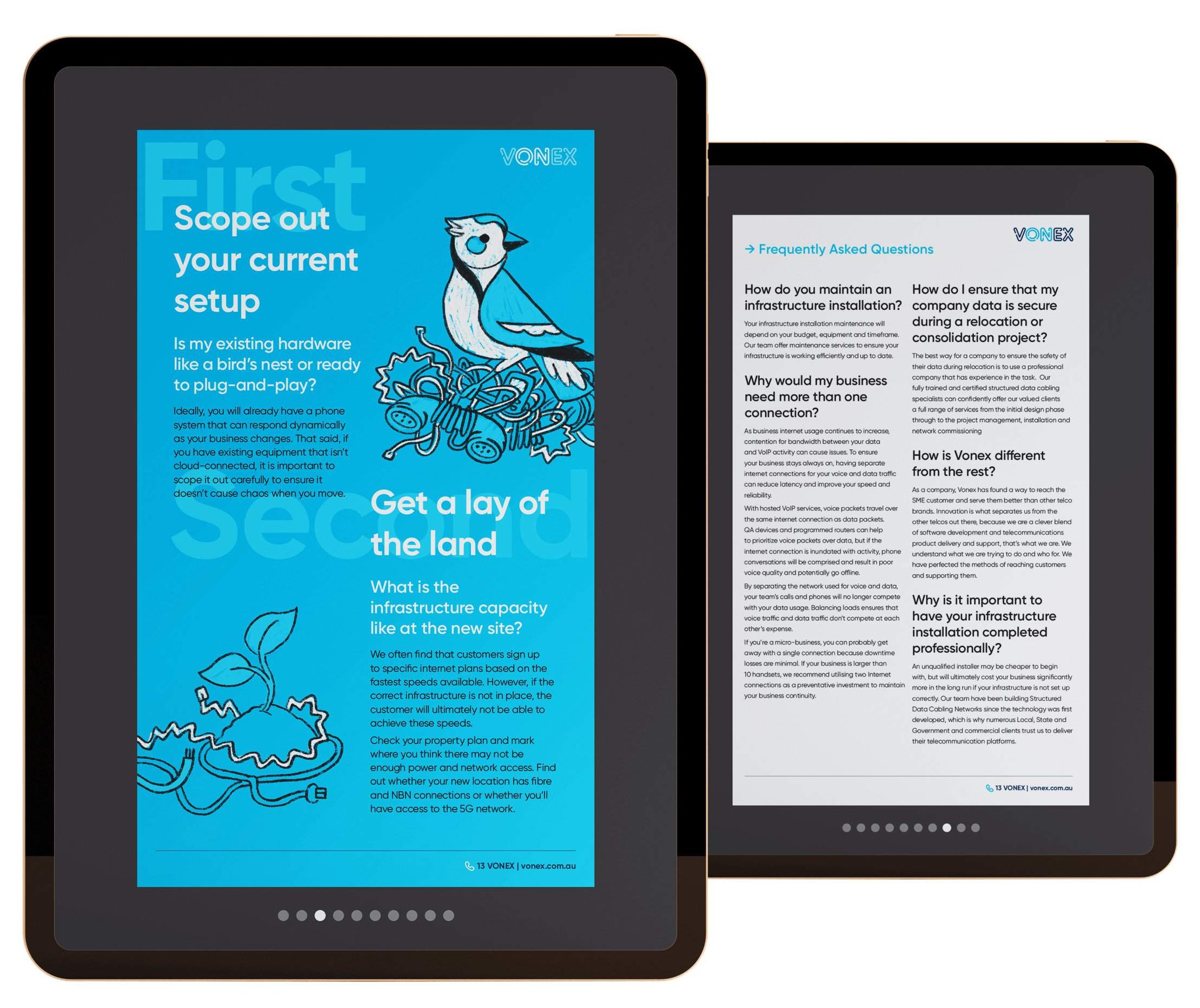 Project Manager Michael answers some of our customers' common questions
Is it difficult to relocate IT infrastructure?
How is Vonex different from the rest?
Why would my business need more than one internet connection?
Fibre optic technology - is it really worth it?
What technology will I need help relocating when we move offices?
What is the likelihood of needing ongoing support when relocating my business?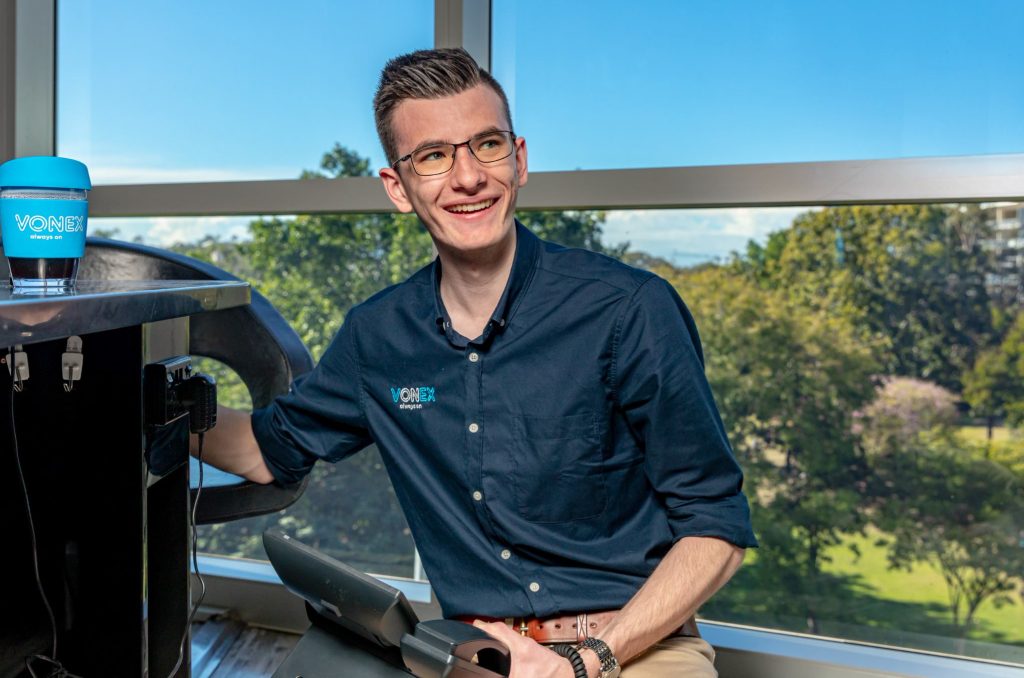 Get in touch for a free consult valued at $250
Schedule a time for one of our Solutions Architects to come and review your business operations. We will provide you with a tailored action plan at no charge.
Give your infrastructure a boost this EOFY and earn Qantas Points for your business.​
Earn 10 Qantas Points for every $1 spent on hardware, installation and relocation services*. Plus, you'll continue to earn bonus Qantas Points on ONdesk and LineShare products connected, making it the perfect time of year to invest in your comms setup.
Offer available until 31 July 2022
Earn 10 Qantas Points for every $1 spent*