Work differently with us
We pride ourselves for being there when it counts. Staying Always On is what we do.
Even if your power and internet go down, your phones can be immediately diverted to other lines, other offices or to your mobiles providing a seamless, secure solution. We deliver a 99.999% uptime guarantee, which is unparalleled in Australia.
Whether you're transitioning back into the office or continuing to work from home, we are here to help and keep your business connected.
Helping you stay connected
Our ONdesk technology provides a robust work-from-anywhere solution that can facilitate your team to be set up working from the office or everywhere they are in the world.
See our resources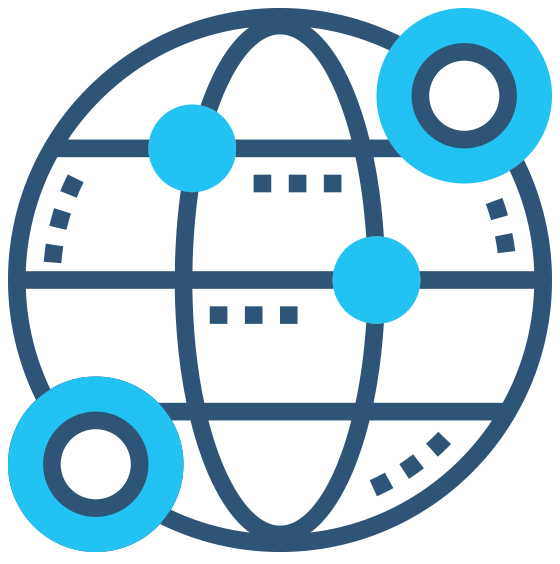 Phone and internet traffic
With more Australians working from home than ever before we are all using our phones more than ever, we need to!
The national infrastructure is subsequently under pressure and our upstream carrier has encountered call switching failures.
Subsequently currently experiencing congestion on inbound calls. These call issues nationwide and carrier wide.
This issue has been raised with the carrier with urgency, updates will be provided as they come to hand.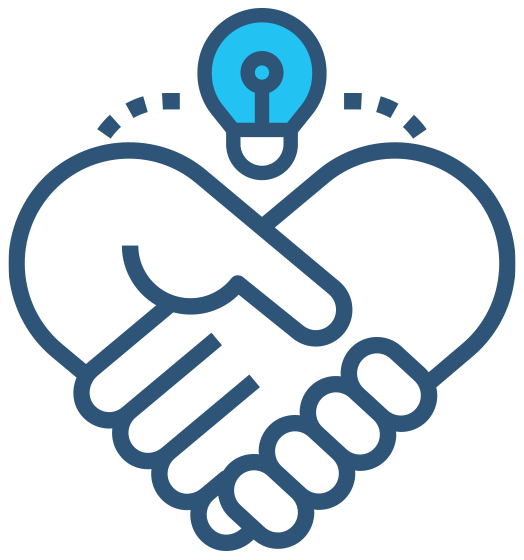 We are in this together
We specialise in supplying communications services to small and medium businesses Australia wide. The impact of social distancing measures on the business community is profound so we are working with our customers to assist them however we can.
Our call centre is open, we are committed to answering your calls within one minute and our channel partners are available to provide contactless appointments via Zoom or Facetime.
Our financial hardship policy can be viewed here.
Local businesses, local knowledge, a video call away
Need a quick solution to get the team working flexibly? Maybe it's time to move your business to cloud. With many offices empty (or close to), it's a perfect time to set up your phone system.
We have Channel Partners across Australia that are ready to work with you to keep you connected with your team.
Book appointment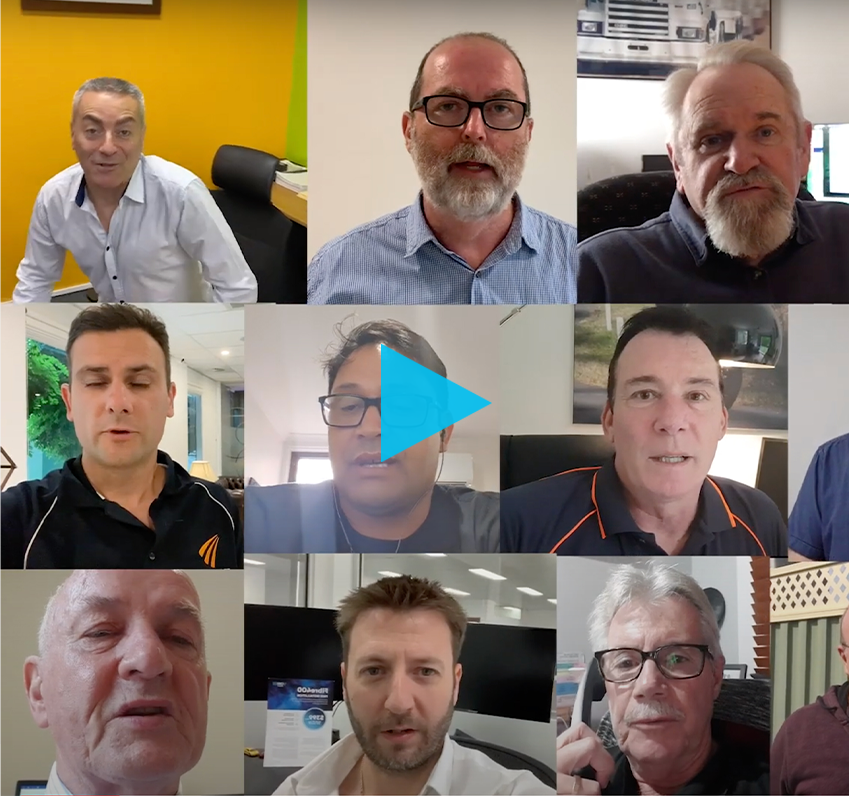 Free apps to help you work flexibly
We are offering free access to our Softphone app for all existing Vonex customers. In addition we are proud to provide a Conferencing Room facility to all Australian businesses to help lighten the load and keep Australians connected. You can find out more about how our tools can work for you in our Stay Home Toolkit.
Keep your team on track
To help your organisation plan how to work flexibly in 2020, our team has compiled a list of our favourite cloud based collaboration tools within the attached eBook. We hope this is a useful resource for your team to stay connected and minimise the disruption of COVID-19.
For more COVID-19 information
The government Coronavirus Health Information Line (1800 020 080) is operating 24 hours a day, seven days a week, for medical information on COVID-19.
You can visit the Australian government COVID-19 website for the latest information, or check out the World Health Organisation for updates.