Streamline your communications with cloud-based phone systems
Vonex created ONdesk – one of the first cloud-based business phone systems in Australia – to streamline and manage all your business' mobile and landline calls via a secure internet platform that's reliable, scalable and tailored to communications needs.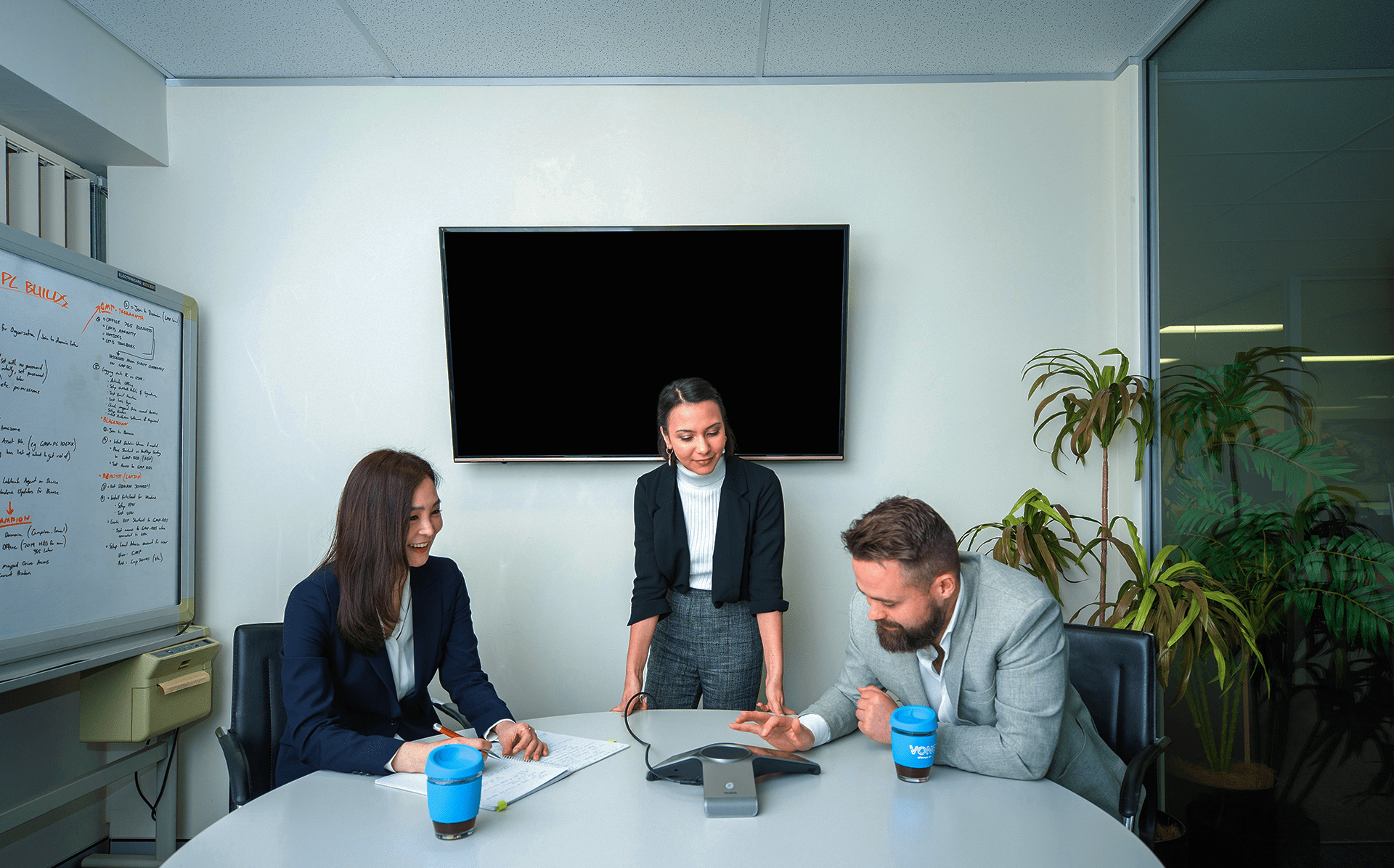 Connect to the cloud with
ONdesk is a cloud-based phone service delivered through the internet. Our system is used by thousands of businesses, including some of Australia's leading brands and is even white labeled by other telcos. ONdesk can be programmed for any digital handset, like your state-of-the-art Yealink T5 Business Phone Series or even used as an app on your mobile phone without compromising on its capability.
Transition seamlessly with cloud technology
We know that traditional systems aren't cheap to install and getting mileage out of existing infrastructure is important. SIP lines are excellent when you have an existing system that you want to continue to make the most of before transitioning to the cloud. You can also integrate your business landline numbers with Microsoft Teams, so every device you work with becomes your landline.

Business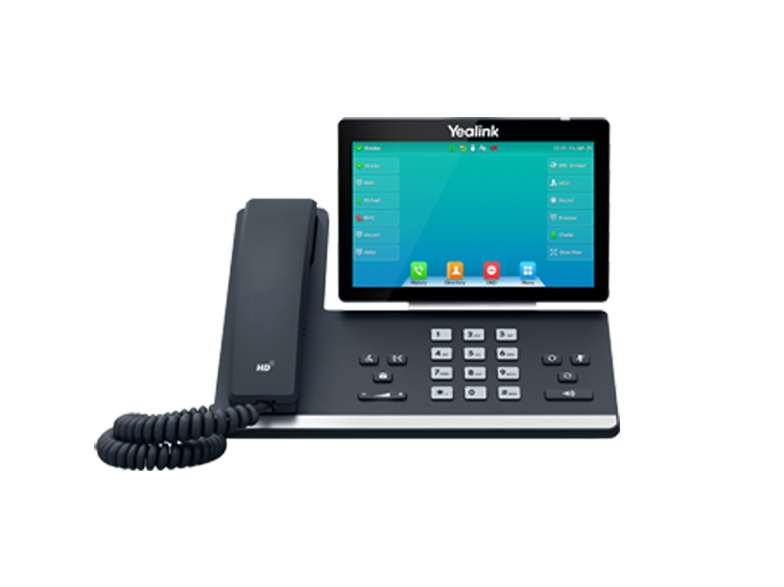 Local, national and mobile calls included
Min. charge over 36 mths $1260
12 mths (no Qantas points) $420
Critical Information Summary

Lite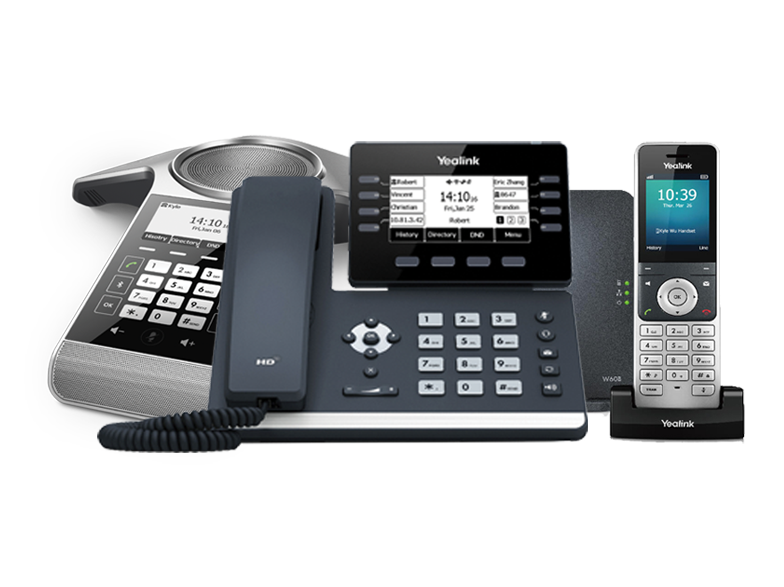 Pay as you go for the calls you use
10c per local and national calls | 20c per minute for mobile calls | 25c for 13/1300 numbers | 20c for 15 minutes for 25 international
Min. charge over 36 mths $360
12 mths (no Qantas points) $120
Critical Information Summary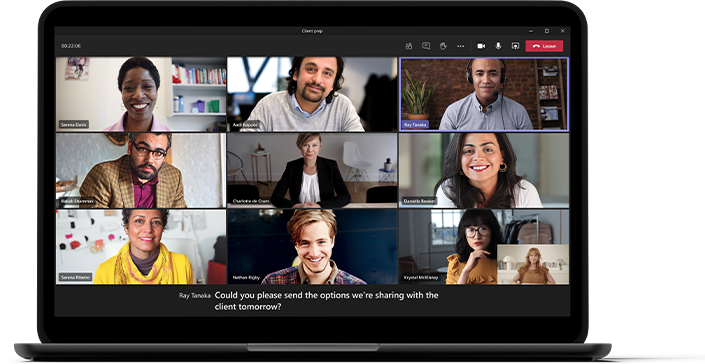 Every device becomes your business landline
New customers that sign up to three or more 36-month Microsoft Teams Cloud Calling plans will be rewarded with 25,000 bonus Qantas Points~
Min. charge over 36 mths $720
12 mths (no Qantas points) $265
Critical Information Summary
Why choose a cloud based phone system?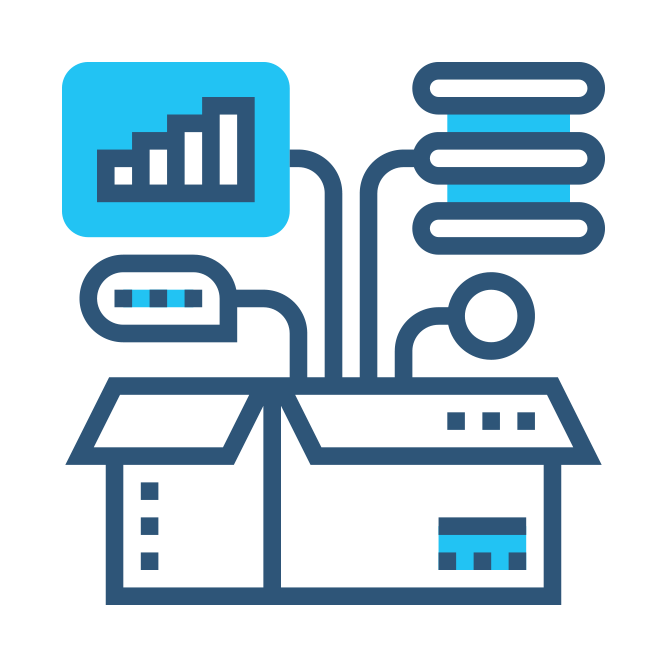 Feature rich
Music on hold, conference calling facilities, call forward to mobile, voicemail to email, twinning to mobile and a host of other features are packed into ONdesk. Most of these functions are free or available at a minimal cost, and we look after all setup and changes.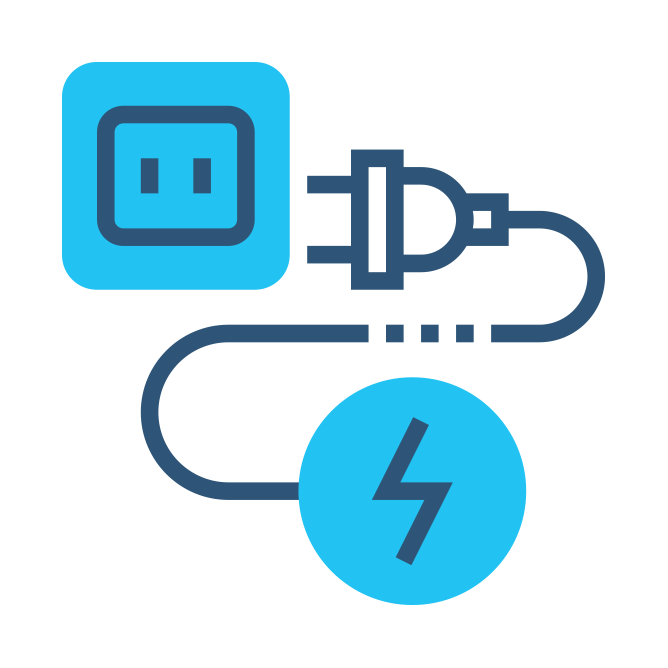 Easy Installation
Our system is fully configured in house to your exact specification prior to being delivered to you. So, it is as simple as plugging it into power and an internet connection and start using it. That's what we call plug and play.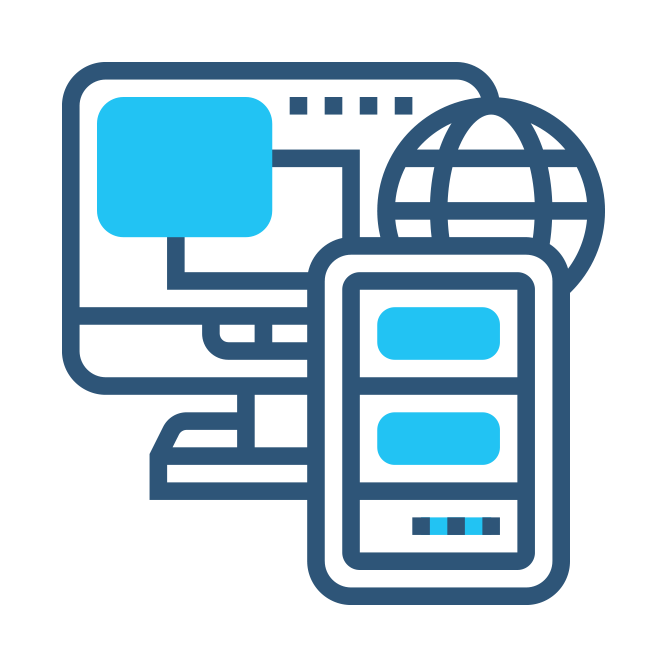 Flexibility
ONdesk is a cloud-based business phone system, meaning it's not fixed to a location, only the internet. This allows you to access your office anywhere, which makes it a great solutions for staff on flexible working hours or remote teams.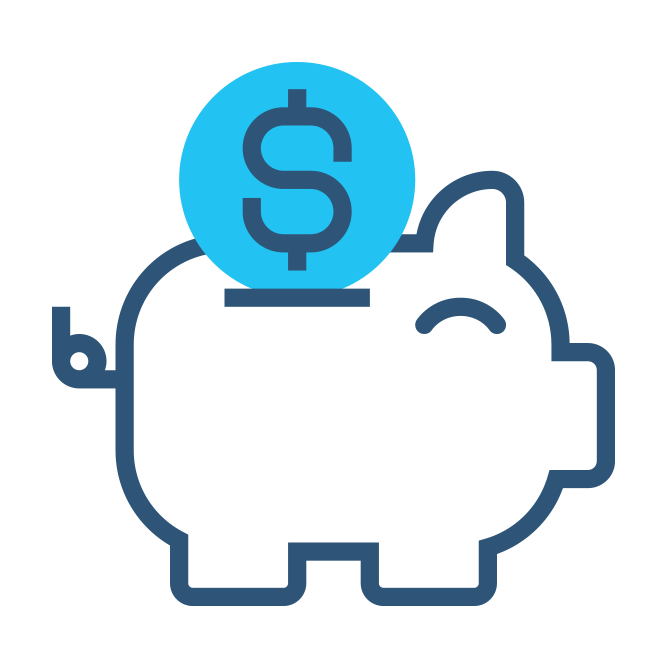 Lower Costs
Business technologies are always evolving. It would be ideal if a business could access the most advanced technologies without having to spend large amounts of money on hardware. ONdesk makes this possible.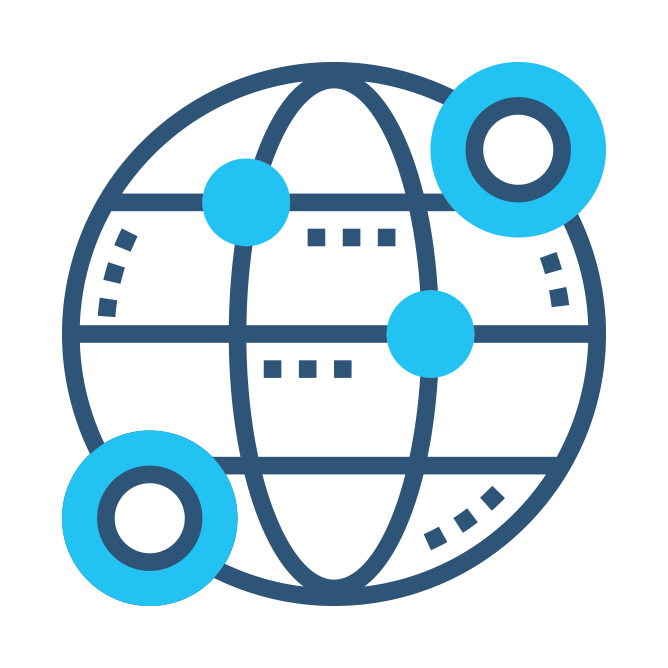 Reliability
Even if your power and internet go down, your phones can be immediately diverted to other lines, other offices or to your mobiles providing a seamless, secure solution. We deliver a 99.999% uptime guarantee, which is unparalleled in Australia.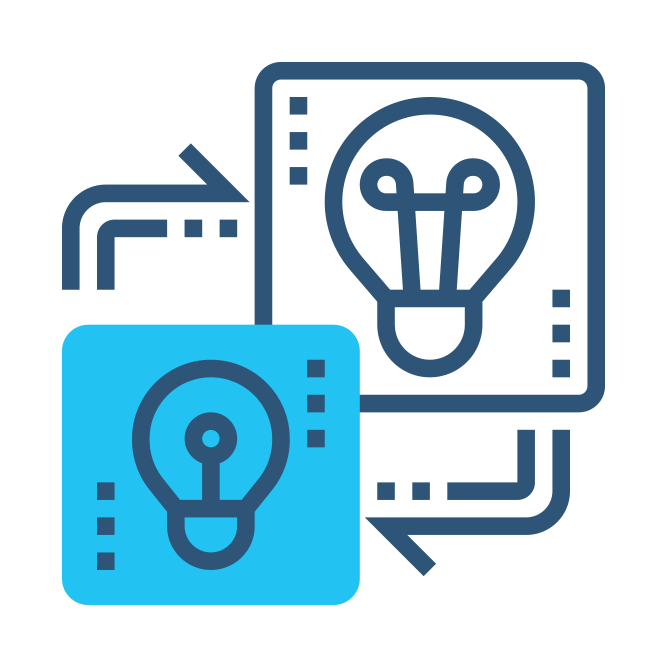 Scalability
For most businesses, it is difficult to know what is happening next month let alone what is going to happen in five years. Need new lines in your current office? Setting up a new interstate branch? ONdesk makes it as easy as adding a new phone and connecting it to your internet.