Choose a smart NBN connection
Unlock the power of the cloud with fast and reliable NBN and be rewarded with Qantas Points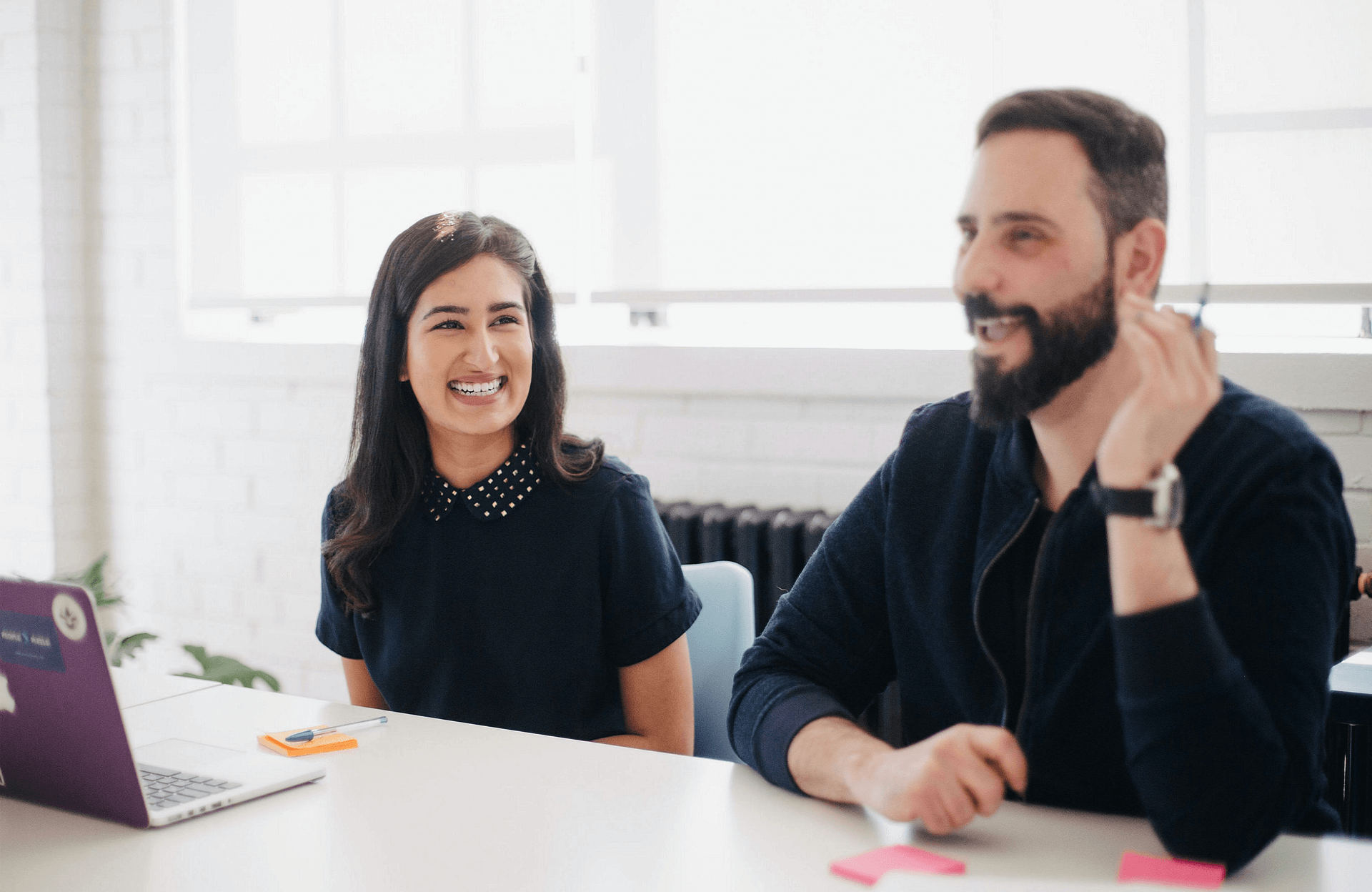 $70/mth bundle promotion
Lite
NBN 25
Unlimited data
Average speed of 24.1Mbps (9am to 5pm AEST)
1 Qantas Point for $1 spent
$2,880Min. charge over 36 mths
$96012 months (no Qantas points)
$80 per month
$75/mth bundle promotion
Business
NBN 50
Unlimited data
Average speed of 47.4Mbps (9am to 5pm AEST)
1 Qantas Point for $1 spent
$3,240Min. charge over 36 mths
$1,08012 months (no Qantas points)
$90 per month
$100/mth bundle promotion
Premium
NBN 100
Unlimited data
Average speed of 83.4Mbps (9am to 5pm AEST)
1 Qantas Point for $1 spent
$4,320Min. charge over 36 mths
$1,44012 months (no Qantas points)
$120 per month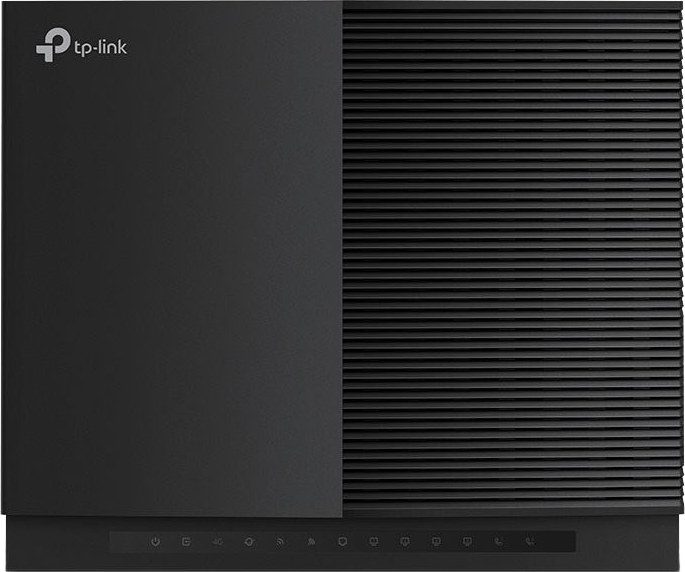 Basic 4G Backup
The Vonex supplied hybrid modem can identify when your NBN internet connection has failed. It then switches automatically over to the 4G Backup service (via the inbuilt SIM card) giving internet access over the mobile network.
Always on with
Assure
Static IP Available
Unlimited 4G Failover
DDoS Protected
Free modem with 36mth plans
Vonex understands it is important for customers to maintain Internet connectivity in the event of an unforeseen NBN network outage or failed connection. NBN Assure provides an alternative Internet connection for web browsing and ONdesk calls when your fixed Internet service has failed. A static IP address also ensures your business' remote access and security systems will continue to function during the outage.
$170/mth Bundle Promotion
Business
Assure 50
Unlimited data
Average speed of 47.4Mbps (9am to 5pm AEST)
1 Qantas Point for $1 spent
$6,300Min. charge over 36 mths
$2,10012 months (no Qantas points)
$175per month
$180/mth Bundle Promotion
Premium
Assure 100
Unlimited data
Average speed of 47.4Mbps (9am to 5pm AEST)
1 Qantas Point for $1 spent
$6,840Min. charge over 36 mths
$2,28012 months (no Qantas points)
$190per month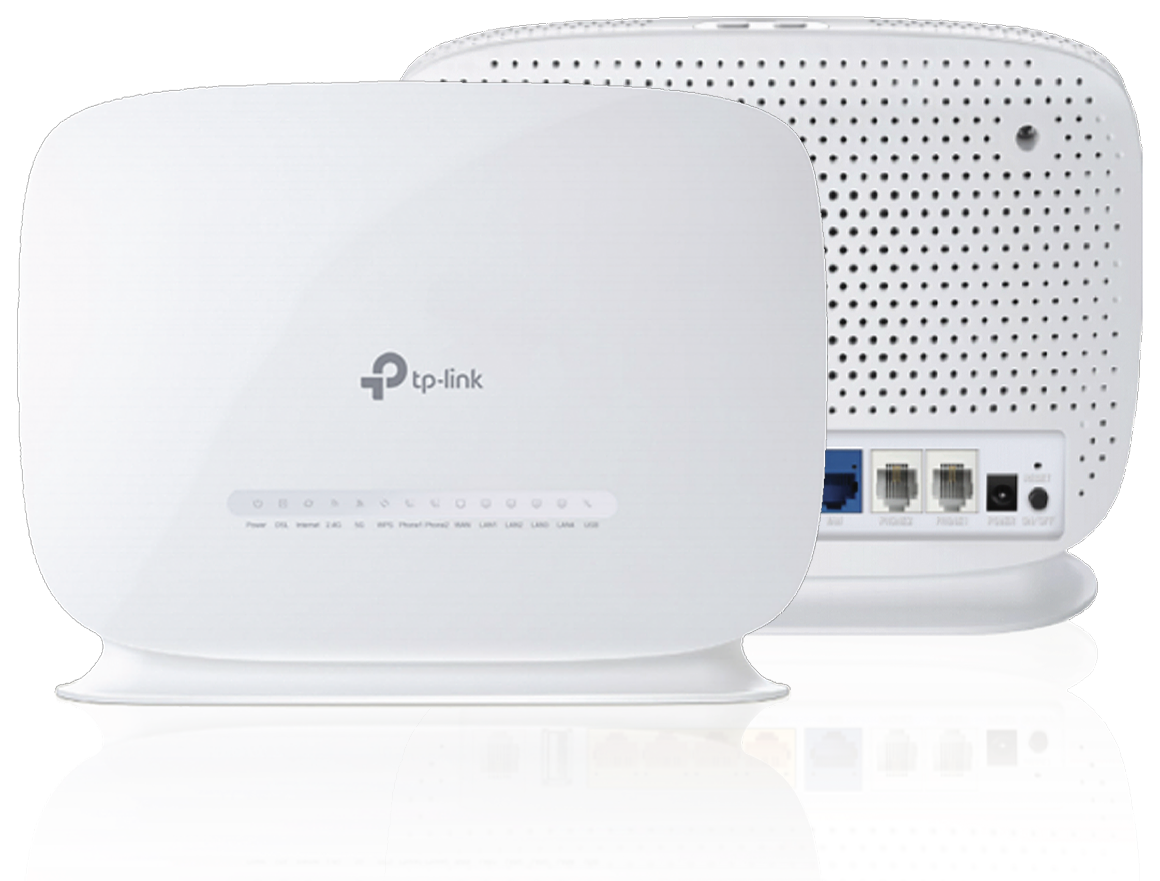 Bundled NBN
Bundle your choice of three NBN plans and save when you choose any of our ONdesk or ONsip cloud phone solutions. Inclusive of a free modem ready to plug and play, each of our NBN plans offer unlimited data, so there will be no excess data charges or surprises.
Things to know about the NBN
You won't be automatically connected
The NBN isn't the phone company. Once your area becomes NBN ready, the existing copper network will be turned off. If you want to avoid being disconnected you need to talk to a service provider. If you leave it to the last minute, you could miss the chance of being connected in time.
The NBN is only the start
Once you're connected you'll be able to access opportunities that haven't been previously available in Australia. The big news is; if you're a business with multiple phone lines and you switch to a Cloud-based hosted system you'll be able to cut your phone costs dramatically which is why it's crucial to talk to the right service provider.
You don't have a choice on your connection
There's been a lot of talk about FTTC, FTTP, HFC, FTTB, etc., but honestly, it doesn't matter. The NBN will install whichever connection works in your area; you don't have a say. That's why some areas will have different connections. The speed of your NBN connection will depend on which service you're on and how your service provider manages it, which is why not all NBN connections will be equal.
The NBN unlocks the cloud
Because Vonex NBN plans give you better upload and download speeds plus unlimited data, you'll be able to take full advantage of the Cloud, which means you'll be able to store and access data anywhere in the world. Not only is it a far more practical way to do business it offers greater reliability at a reduced cost.
You choose which service provider to use
This is excellent news. In the past, the big Telcos had a stranglehold on the market and have been able to charge pretty much what they like. The NBN is a real game changer and creates opportunities for the consumer to shop around and get a better deal, it also opens up opportunities to use Cloud-based systems which are cheaper and more reliable.
The NBN isn't the only option
There is another way, choose High Speed Fibre Internet, up to 10 times faster than the NBN with speeds up to 1000Mbps. Business Fibre is the Rolls Royce of internet connections and provides enough bandwidth to run all your communication needs and more.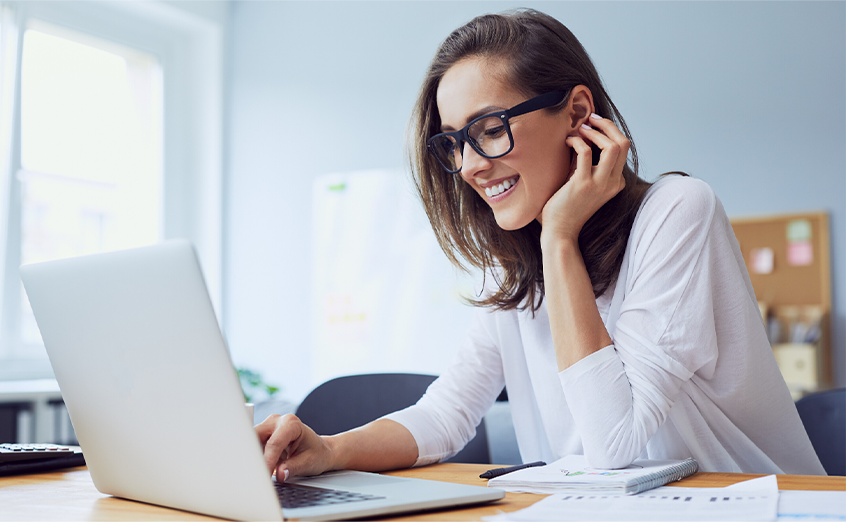 What is the NBN?
The NBN, or the National Broadband Network, is an upgrade to Australia's phone and internet infrastructure. It includes a variety of new and existing broadband technologies such as new fibre-optic cable, existing copper lines, fixed wireless and satellite.
Get Connected
Enter your details below to book an appointment with your local Channel Partner.