Instant connectivity has arrived with 4G wireless broadband
Connect to the internet without a phone line or NBN internet connection. Our 4G wireless broadband is ready to use out of the box. Unlock your potential with 500GB and uncapped speeds.
Lite
200GB
No contract or 12 month option
200GB data allowance
See Critical Information Summary for full details
Connection
500GB
Uncapped speeds
500GB data allowance
See Critical Information Summary for full details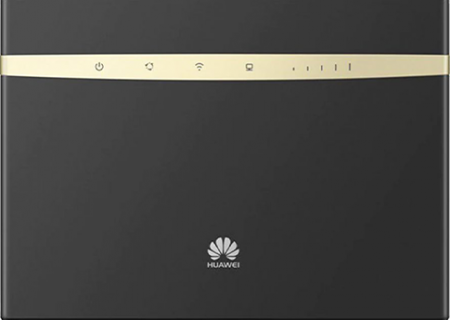 Qantas Business
Rewards offer
Earn 1 Qantas Point for every $1 spent when you choose the 500GB connection plan.
Min. charge over 36 months $2,880
What is 4G Wireless Broadband?
4G-powered internet is designed to replace a traditional internet connection (like NBN or ADSL) and operates with a modem that spreads a wifi signal. Once you plug the modem in you will be able to connect and get working instantly.
The modem requires a constant source of power so this shouldn't be considered a mobile solution, however,you can just plug your modem in at a new location (or in a different room) and get back online instantly.
Speed on the 4G network is uncapped, meaning there are no limits on speed, beyond the physical capabilities of the network.
Things to know about choosing a 4G wireless connection
4G Network On-the-go coverage with speeds up to 40mbps.*
Keep track You can check usage, but we'll send you usage alerts once you've reached approximately 50%, 85% and 100% of your data inclusions.
If you need more $12 per 10GB for data usage over 500GB to 550GB.
$12 per GB for excess data usage over 550GB.
Free Delivery We'll deliver your modem for free, nation wide.